Tango Events in Prague
ALCHEMIE AUTUMN, this year's festival, will take place October 2-5, 2014.
See our homepage for all events upcoming this year!
~~~~~~~~~~~~~~~~~~~~~~~~~~~~~~~~~~~~~
Festival Tango Alchemie, 20-23.6.2013
20 hours dancing a day at your pace, in your way~ Come to us for a bit of heaven this June!
Alchemie's new form: a Tango Rapture for 2013
11:00 – 14:00 ~ Late wake dancing breakfast
15:00 – 21:00 ~Gala Day Milongas bright, light & full of delight
21:00 – 1:00 ~ Enjoy the Pure Pleasure in Prague or dance at the Milonguita in the Middle
1:00 – 7:00 ~ All Night Marathon Salons til dawn … and see you for breakfast dance again 🙂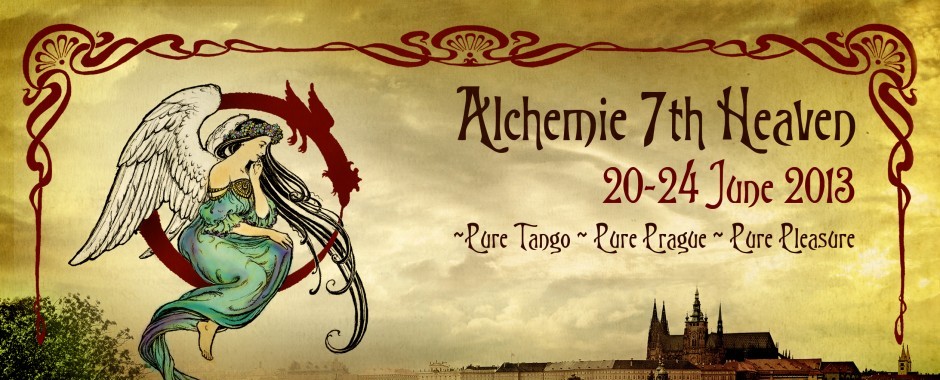 DJs ~ Analía La Rubia (BsAs) ~ Massimo Maugeri (Roma) ~ Özgür Arin (Nuremberg) ~ Utku Küley (Istanbul) ~ Jörg Haubner (Dresden) ~ Hagen Schröter (Berlin) ~ Jens-Ingo Brodesser (Brussels) ~ Konrad Krynski (Budapest)
Alchemie's new 2×2: ~ Sonja & Sven (BE), Brussels ~ Rita & Vasco (PT), Bern/Munich ~ Sonja & Özgür (DE/TR), Nuremberg ~ Ece & Utku (TR), Istanbul  ~ Malika & Haris (FR/GR), Lyon
Other very special guest dancers and musicians arriving to delight~
 ~~~~~~~~~~~~~~~~~~~~~~~~~~~~~~~~~~~~~
Sweet day dancing – CHOCOTILONGA, 19.01.2013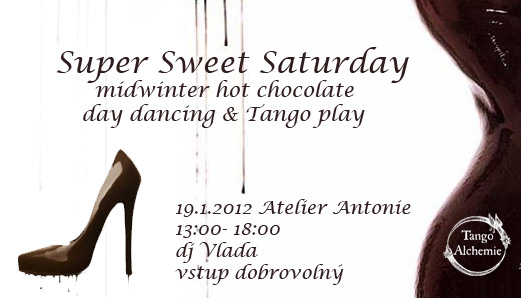 ~~~~~~~~~~~~~~~~~~~~~~~~~~~~~~~~~~~~~~~~
Milongas de la Luz, 21.12.2012
The light returns through tango….
Welcome the return of the light this very special winter solstice night. Connect in warmth, embrace, and raise vibration- a night of worldwide tango light!
No rules, no set form- just the desire to connect with tango family around the world and celebrate. Many will have White Milongas, candles, lights, party, sweetness, intimacy. Organizers, dancers tangueros– wherever you are- home, studio or salon, gather your tango family, make a space and a way to be sacred and dance this night!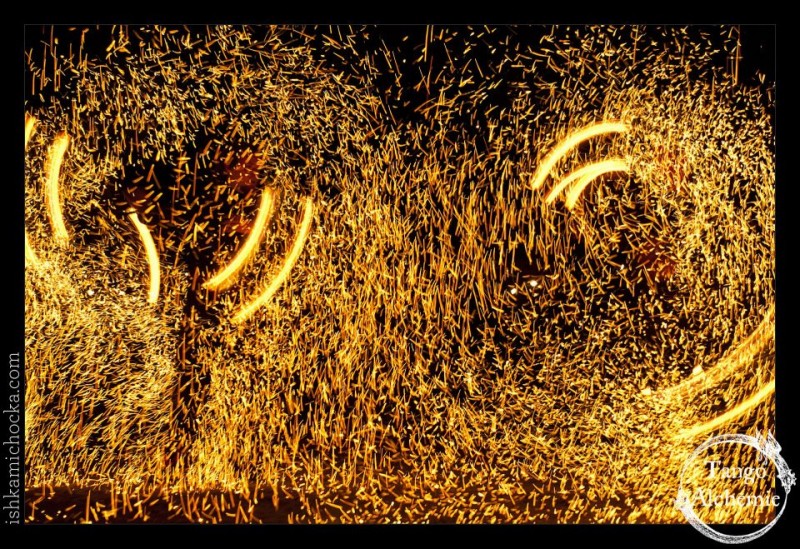 This special Winter Solstice there will be celebrations, prayers and rituals all over the world, celebrating the return of the sun and lighter days after the darkest part of the year, and also, the return of the light in a larger sense after what many say has been a darker/denser phase of our collective experience. We a global network with our own specific ritual and technique for creating unity vibration, effective, sweet and clear—so in this way we add to the planetary network of light on this day!
BERLIN, Nou Mitte, 21.30-4.00 – Live music: Quinteto Ángel & DJ Andreas Gierstorfer. More info
PRAGUE, Atelier Antonie, beginning: 21.00 – Live music: Sin Rumbo & streaming from Berlin. More info
SAINT PETERSBURG, Milonga of tango project "la Brujeria" & Studio del tango "Tango Vivo", beginning: 20.30 – Address: Zakharievskaya st., 16, press 5 on doors. More info
HEIDELBERG, beginning at 21.00 – from 21.30 streaming from Berlin. More info
A very special offering: Nou Berlin will broadcast live music from Quinteto Ángel live, and also a DJ stream from Andreas Gierstorfer, for anyone who wants to tune in and broadcast this music to their home, studio or salon.
 ~~~~~~~~~~~~~~~~~~~~~~~~~~~~~~~~~~~~~
The GREEN MILONGA – 8.12.2012
The global milonga goes GREEN!
Saurday 8.12.2012, Cerna Labut, Na Porici 25, Prague 1, 21:00-2:00
This night we DANCE TOGETHER with tangueros in Berlin, Eppelheim, Nuremberg and Mannheim…. connected by video and live shared audio stream, with DJ Konrad Krynski (Budapest) and Julian Ingram playing live from Prague! Going to be a great night, with all proceeds going to support treeplanting (http://www.treesforthefuture.org/). Prague tangueros have helped, together with tangueros around the world who have joined the global milonga, to plant the first 3 tango forests in history!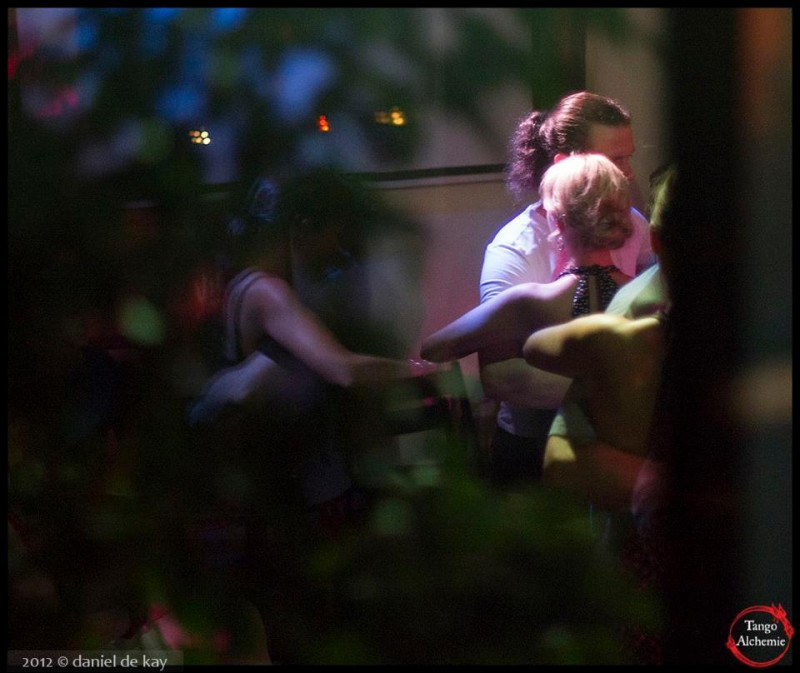 It's Christmas- dance this night and give the planet a gift!
See you all soon!
Entrance: 200 czk (benefit)
A beautiful night! Thank you to all lovely Prague Tangueros who came and made the Green Milonga such a success– Prague Green = 4000 trees!
Our deepest thanks to Konrad Krynski who came from Budapest and Julian Ingram who gave us such great music and donated their precious DJ time to the cause, and to Jiří Svoboda for making it all work technically!! Special thanks to Cafe Černá labut for sponsoring the event, and to Ozgur Arin and Carsten Jobmann of Mustango for jumping in last minute from Nuremberg! Above all, heartfelt thanks to Eric A. Naro who was the driving force behind the Green and, together with Peter Zion of Montreal, made all happen this year.
For more on the tree planting see treesforthefuture.org. Wishing everyone a beautiful Christmas. Breathe deep, sweet life, sweet planet. Thank you all for dancing, and for your gift through the Green milonga this year! We look forward to the Global Milonga 2013!