About us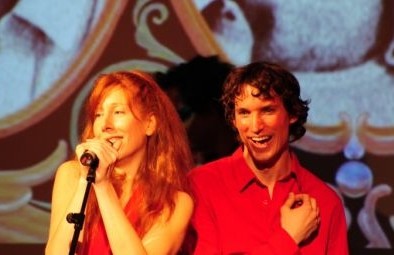 An encounter and a communion with life in its present-moment potency.
A river of freedom that can be accessed from many points, in many ways.
We believe tango opens the heart space. It allows for a deepening of connection to oneself, others, and one's environment. It is a practical human alchemy, a space which allows a higher state of unity within ourselves and with our community and surroundings.
We dance and organize events for the beauty, the fun, and  for the freedom and expansion the dances makes possible.

More info about PRAMENÍ, o.p.s.